Investment Homes

The partner you need to maximize your ROI
Tampa Investment Homes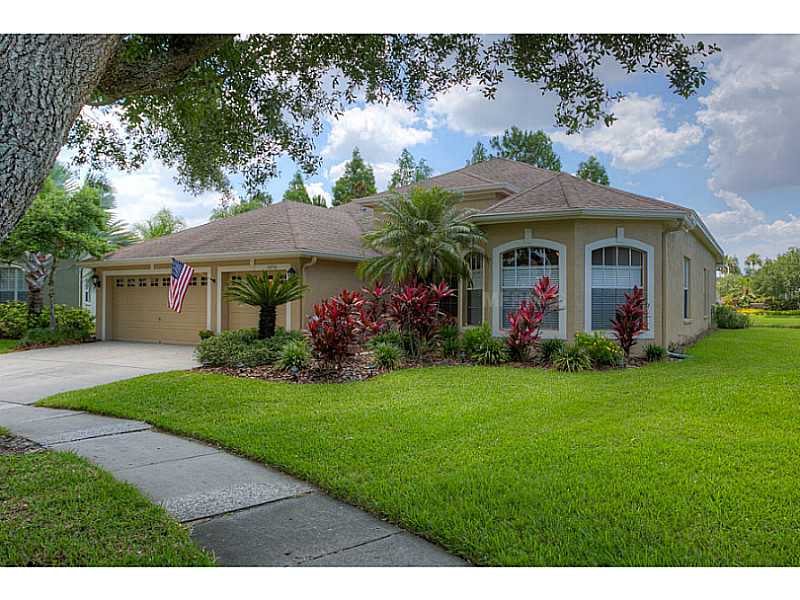 Excellence. Integrity. Professionalism.
If you need to sell your home and want to sell it fast or if you are looking for an investment property in Florida you have come to the right place! We buy and sell investment homes in the Tampa Real Estate market and service Hillsborough, Pinellas and Pasco counties in Florida. Just click on the links on the left above & let's get started!
The owners of Buzz Buys Inc. understand that investors want to get a good return on their investment. You can get a much better ROI with real estate than you can in any stock, bond, and mutual fund, CD or any other common investment.
We have clients that have bought a one, a few, and many investment homes from us. There is a reason they keep coming back again and again. There are a lot of homes out there but few that are priced right and you will only get the return you need and want if you buy the right ones.
Why Buzz Buys for Investment Homes?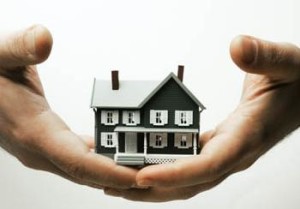 We are professional investors and we can provide investment homes for you. Many people simply do not have the time to look and that is where we come in. We sift through thousands of homes each year looking for the right opportunity to create a "Deal" for you. Time is money and if you save time you save money. You could look through thousands of homes yourself or since we have done the work for you, you can buy from us. Look at what we do so you can do what you want to do….make money.
We find homes at the right price

We clear & solve any title issues

Do all the research for you

Help you close

Help you find financing when needed

refer you to our strategic business alliances
Simply put we know that if you make money we make money because you will come back again and again and then you will tell your friends. SO what are you waiting for? fill out the info box on the right side of the screen so we can meet and get started. Rental homes in Tampa/St. Petersburg are in high demand, so it's important to have a partner that has mastery of the market, expertise in the transactions regarding investment homes, and the professionalism that ensures a hassle-free agreement.
What other investors are saying…
"My name is Diego Aponte and I have done several deals with Buzz (about 12-15) deals to be exact. The deals I have bought from Buzz have turned out to be really great I make anywhere from 15%-30% profit. He is really great to work with and gives pretty accurate assumptions on rehab price and resale value, he is also very knowledgeable when it comes to all the creative ways to make money in the real estate business. Buzz is a pleasure to work with and I would definitely recommend him to anyone looking to invest their money in real estate and I will definitely continue to do business with Buzz." – Diego A.

"I have worked with Buzz for the past 5 years and every transaction, or dealing with him goes smoothly and is accurately executed with a personal touch. His years of knowledge and hands on experience in this industry give him an upper hand on "what to expect", "whether or not to make a move or not", and just a general all around knowledge of this field. Buzz is without a doubt positive, helpful, and enthusiastic at all times – always focusing on solutions, and quickly executes them. He runs a clean, organized business and most importantly uses ethical business practices!" – Heather S.

"I have worked with Buzz to purchase multiple properties. He is extremely easy to work with, was up front and honest in answering any questions I had about the properties, and both closings went smoothly and on time. In a business where there are so many un-trustworthy people, Buzz is truly a breath of fresh air to do business with. I highly recommend working with him to find great investment properties." – Alex C.
FIND OUT MORE!