ABOUT BUZZ BUYS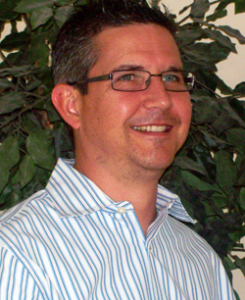 The owners of Buzz Buys Inc. have been investing in Tampa real estate for over a decade. They have been involved in over 300 real estate transactions totaling over 10 million dollars in real estate. Their knowledge of single family real estate is very diversified having rehabbed, retailed, wholesaled, rented, built and more.
We solve real estate problems and that is how we serve our clients. We have never had a real estate problem we could not solve given the chance. Our attorneys, title companies and staff are experienced and second to none. We are here to serve you. If you need to sell a home for any reason we are here to help. We can pay cash and close quickly and if you have a problem such as title issues we can help with that too.
We will buy from you for any reason, condition or area. People sell to us for reasons such as foreclosure, probate, too many repairs, tired of being a landlord, divorce, death in the family, clouded title, tax deed, out of state owner and the list goes on. Please visit our "Sell my Home" page, submit your information and an acquisition specialist will contact you right away.
If you are looking for a good investment home then look no further. We also sell quality investment properties to quality investors. Many of our investor clients come back again and again to buy our homes. We have international as well as domestic clients. Please be sure to visit our "Investment Homes" tab & submit your info and a professional investor will contact you soon.
CONTACT US FOR MORE INFORMATION